My character Aldra - in a bit more of a cartoony style than I usually do.
Emanhotep for Herisheft as part of
PE's
swimsuit exchange.
Jude, for Skardash. PE round 80.
My character Badri... NSFW due to artistic nudity.
Eel for Mirre, PE round 79.
My character Djinn.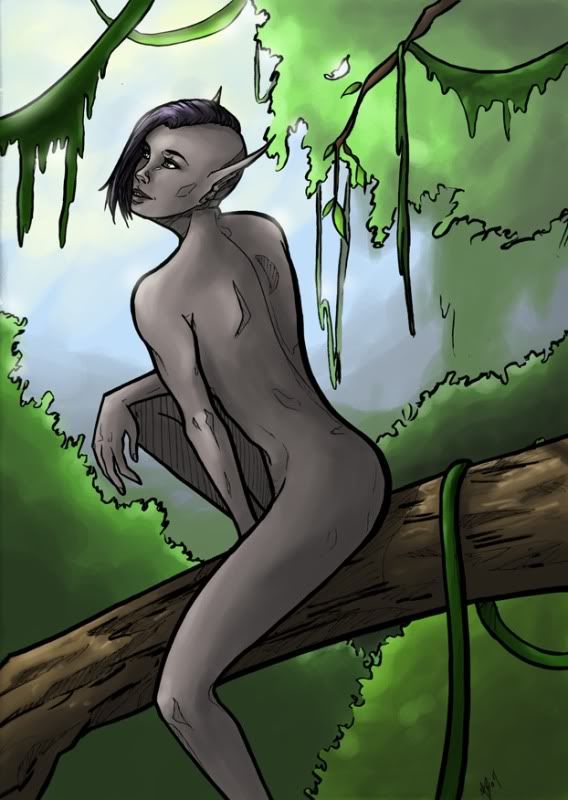 Kichikenebola for Liz. PE round 78.
Prep sketch for a Perseus piece I'm working on.